2022/2023 Kirchner Food Fellows
Americas Fellows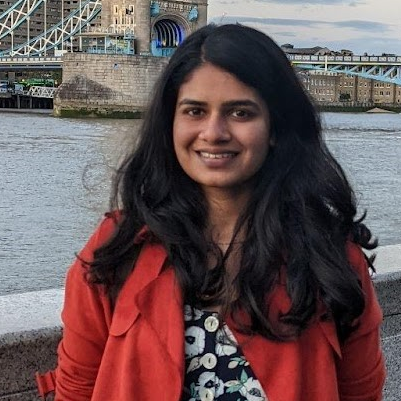 Shivani Desai
Shivani is a graduate student at The Fletcher School of Law and Diplomacy, Tufts University, where she is focusing on Environmental Policy and International Business. She has over seven years of experience in the international development space – consulting with nonprofits and social businesses on their organizational strategies and programs, advising private funders on their philanthropic investments, and managing multi-year implementation projects in South Asia.
>> Read full profile
---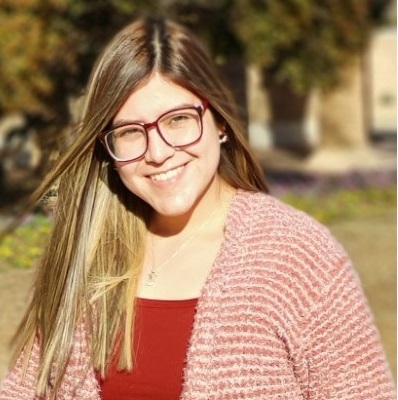 Shisbeth Tábora
Shisbeth, originally from Honduras, is a doctoral student in the Department of Environmental Toxicology, The Institute of Environmental and Human Health at Texas Tech University. She earned her M.Sc. in Wildlife, Fisheries, and Wildlands Science and Management with a Certificate in Geographic Information Science and Technology at Texas Tech University.
>> Read full profile
---
Brian Ezeonu
Brian is a Ph.D. Candidate at Auburn University; where his research focuses on international development, global finance, and governance. He earned an MA. in Economics from Georgia State University (GSU) and a BSc. in Economics from University of Nigeria Nsukka (UNN).
>> Read full profile
---
Mexico Fellows
Marion Ximena Ochoa Hidalgo
Marion is currently pursuing a Master's degree in Digital Humanities and has a Bachelor's in International Business from the Tecnológico de Monterrey in León, Mexico. She is passionate about achieving sustainability through socially-driven undertakings and disruptive innovation concentrated on impactful businesses.
>> Read full profile
---
Mildred Gissel Jiménez Rodriguez
Mildred is currently pursuing a Master of Science degree in Nanotechnology at Tecnologico de Monterrey in Monterrey, Mexico. Throughout her studies, she has led and participated in several initiatives to promote youth involvement in the development of the Latin American bioeconomy through science communication, evidence-based policymaking, and entrepreneurship.
>> Read full profile
---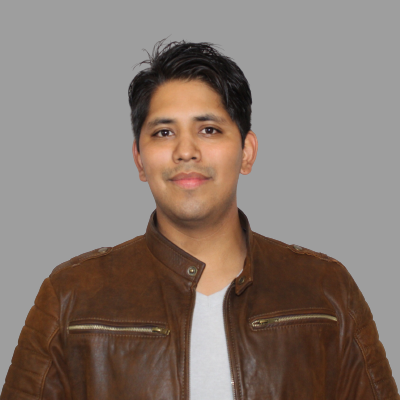 Benjamín Trujillo Barrera
Benjamin is pursuing an economics degree at UNAM and has a BS in biotechnology from Tecnológico de Monterrey (ITESM) with a minor in molecular biology.   Seeking to be a bridge between biotechnology and business, he worked as a junior in innovation at Distrito Emprendedor, conducting business analysis of SMEs among other events in conjunction with the National Institute of Entrepreneurs.
>> Read full profile
---
HBCU Fellows
Devotha Mwazembe
Devotha is currently pursuing a Ph.D. in Integrative Biosciences at Tuskegee University. Her research focuses on crop production, soil science, crop modeling decision tools, climate change, and sustainability. She earned an MS. Environmental Sciences from Tuskegee University and a BSc. Agronomy from the Sokoine University of Agriculture.
>> Read full profile
---
Taylor Weekes
Taylor is pursuing a Bachelor of Business Administration degree in Finance at Howard University in Washington, D.C. She recently served as an Investment Banking Summer Analyst at Goldman Sachs in the Financial Institutions Group.
>> Read full profile
---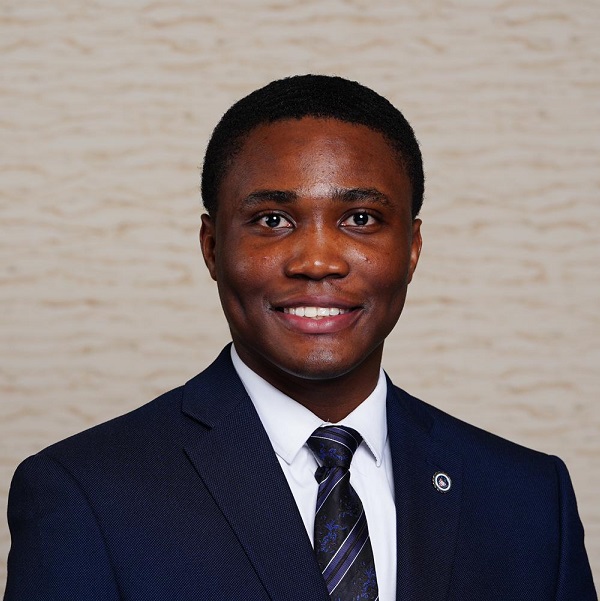 Ayodeji Akande
Ayodeji is pursuing a Bachelor of Business Administration in Computer Information Systems at Howard University. He previously worked at PJT Partners as an Investment Banking Summer Analyst in the Strategic Advisory Group.
>> Read full profile
---
Costa Rica Fellows
Sianny Chavarria Zamora
Sianny is an animal science specialist from the University of Costa Rica. She is currently studying for a master's degree in industrial engineering with a focus on administration.
>> Read full profile
---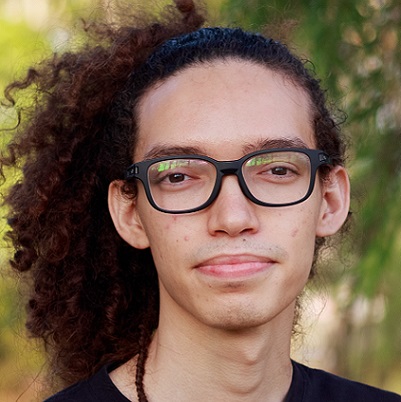 Itnan Vargas Venegas
Itnan is currently pursuing a bachelor's degree in Biotechnology Engineering at the Technological Institute of Costa Rica.
>> Read full profile
---
Celestina Brenes Porras
Celestina is a Political Scientist from the University of Costa Rica (UCR) and an Internationalist from the National University (UNA).
>> Read full profile
---
Past Fellows
Check out updates on what some of our past fellows are doing on our Fellows updates page.
Emery (Hattie) Brown
Hattie is a Masters of Science candidate at the Friedman School of Nutrition Science and Policy at Tufts University, where her studies focus on trade and agricultural policy in the interest of international food security.
>> Read full profile
---
Charles Higgenbotham
Charles is currently pursuing his MPS in Agriculture and Life Sciences with a specialization in International Agriculture and Rural Development at Cornell University.
>> Read full profile
---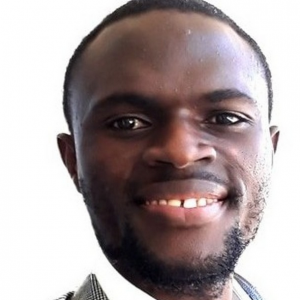 Ambulah Mamey
Ambulah is currently a graduate student at the American University's School of International Services (SIS) where he is pursuing MS Degree in Development Management. His concentration is in Agricultural Development and the Environment.
>> Read full profile
---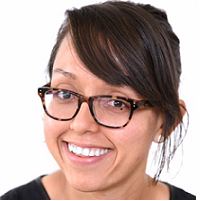 Karla Rascon-Garcia
Karla is a PhD candidate in Epidemiology at the University of California, Davis after earning a B.S. in Animal Science and a Masters in Development Practice from the University of Arizona.
>> Read full profile
---

Adrian Garcia-Casarrubias
Adrian is a Plant Biotechnology PhD candidate at CINVESTAV-IPN (Center for Research and Advanced Studies of the National Polytechnic Institute) in San Pedro Zacatenco, Mexico.
>> Read full profile
---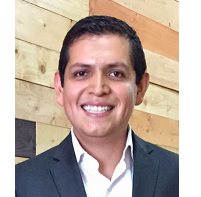 Alfredo Costilla-Reyes
Alfredo is a PhD candidate in Electrical Engineering at the Dwight Look College of Engineering at Texas A&M University. Alfredo also holds a Certificate in Business from the Mays Business School and is currently working on one focused on Entrepreneurship and Technology Commercialization.
>> Read full profile
---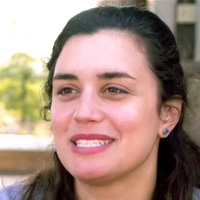 Kate Collins
Kate Collins is a dual MBA-MPA student at MIT Sloan and Harvard Kennedy School of Government.
>> Read full profile
---

Sydney Herndon
Sydney currently holds bachelor's degrees in Anthropology and Art History with minors in Spanish and Sustainability from Auburn University, where she graduated with honors in 2013.
>> Read full profile
---
Faridah O. Ibrahim
Faridah is an MPA in Development Practice candidate at Columbia University's School of International & Public Affairs [SIPA].
>> Read full profile
---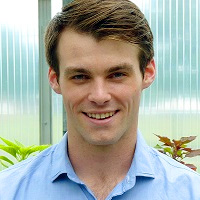 David Byrnes
David Byrnes is a PhD Candidate in Plant Biology and Pathology at Rutgers University in the Plant Breeding and Genomics track.
>> Read full profile
---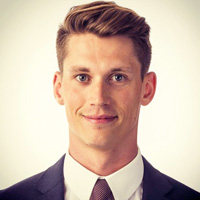 Eamonn McGuinty
Eamonn is currently pursuing a Masters degree at the University of Guelph. Eamonn is passionate about utilizing business as a force for good and developing comprehensive and responsible investment strategies in food and agriculture. He is extremely passionate about international work and wants to work towards safer and better ecosystems bridging all sectors together to solve the challenges we face.
>> Read full profile
---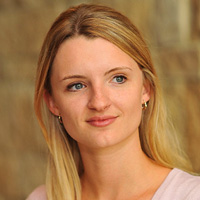 Sarah Piccini
Sarah is currently pursuing a Masters at Johns Hopkins SAIS. Sarah is passionate about building food systems that are inclusive, healthy and sustainable from farm to fork.
>> Read full profile
---
Brianne Abramowicz
Brianne Abramowicz completed her MBA at UNC Kenan-Flagler Business School concentrating in Entrepreneurship & Sustainable Enterprise in 2015.
>> Read full profile
---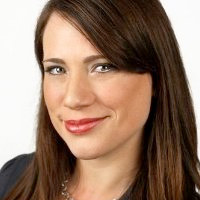 Erin Lenhardt
Erin Lenhardt completed her MBA program at the University of Chicago Booth School of Business in 2015. She served as co-chair for the Food, Environment, Agribusiness, and Development (FEAD) student group.
>> Read full profile
---
Ryan O'Donnell
Ryan O'Donnell, is an entrepreneur and graduate of North Carolina State University. He has devoted his life to building teams and organizations that can significantly and sustainable impact our world.
>> Read full profile
---
See also:
Learn More About Application Requirements